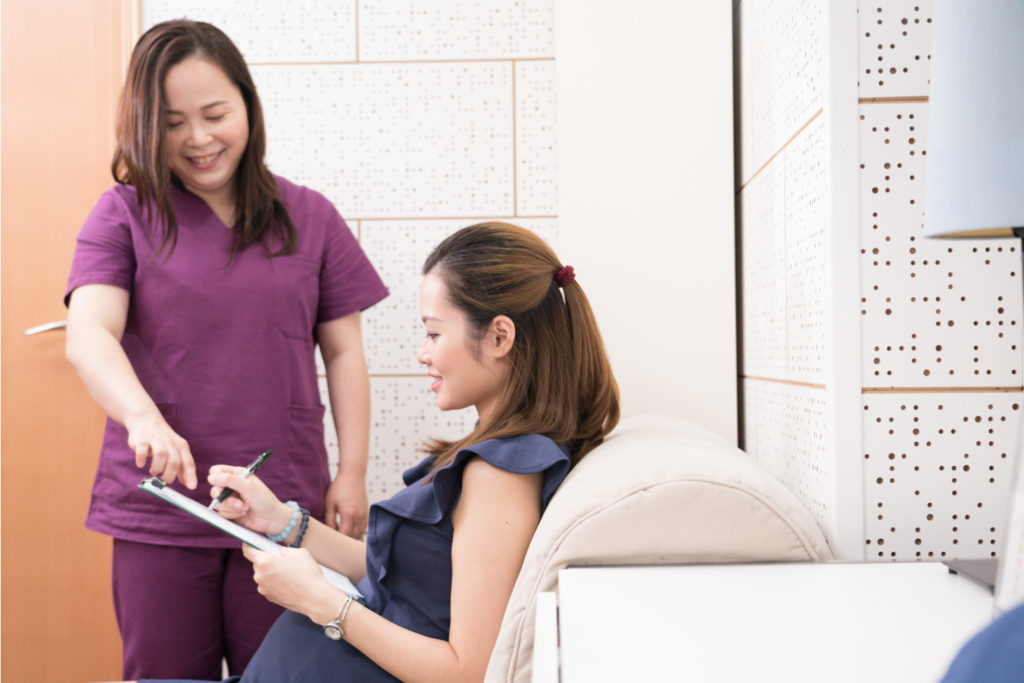 Joivo Physiotherapy Centre
Provide high quailty therapy to the public to bring about a healthier and happier life
We hold ourselves to a strict ethical standard, guaranteeing our clients the very best in Craniosacral Therapy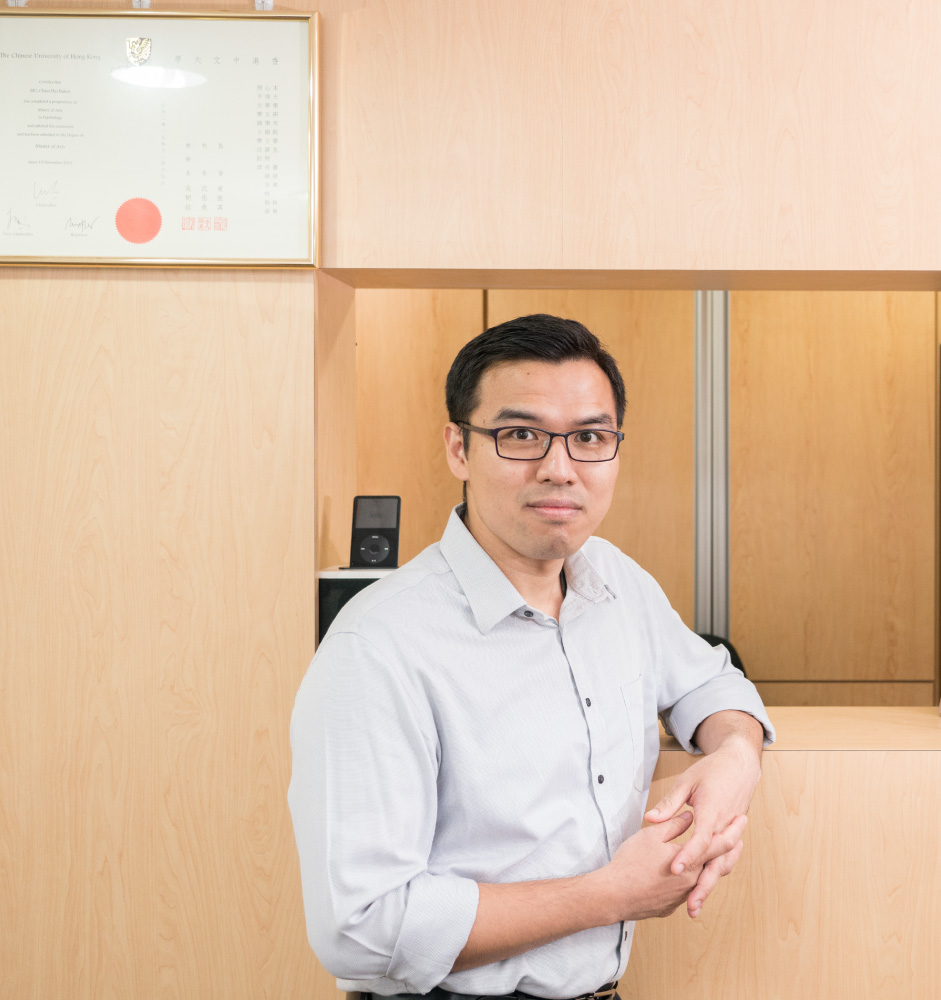 Baker Siu
Physiotherapist
Master Level Craniosacral Therapist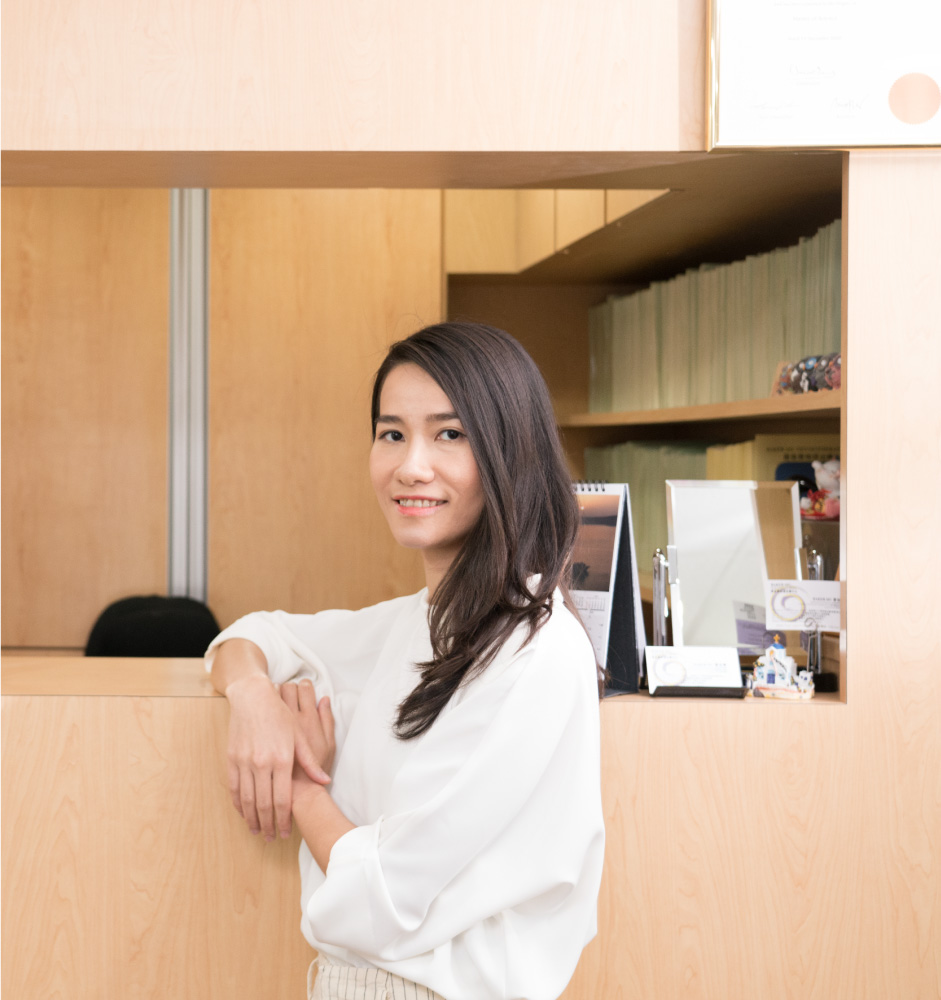 Maggie Man
Intermediate Level Craniosacral Therapist
Teaching Assistant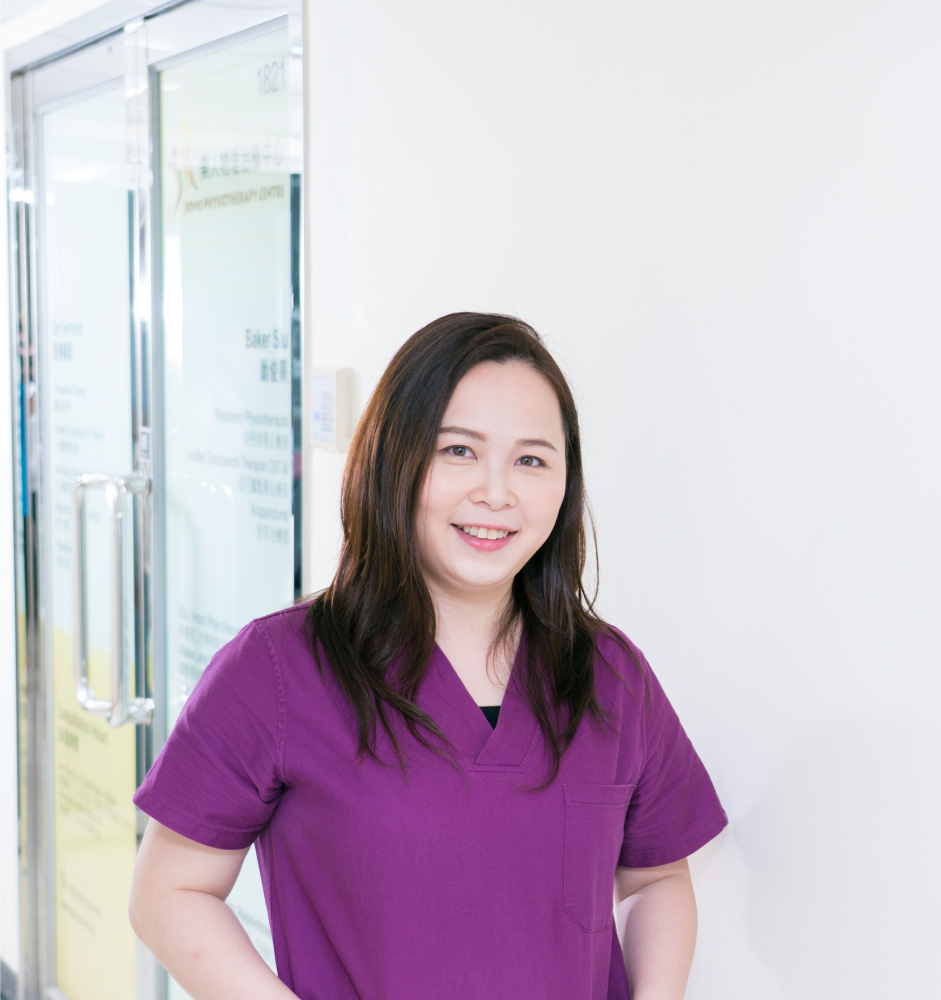 Craniosacral Therapy
Elementary Course
This course is specially designed for people with no medical background, in which unnecessary medical and anatomical terms will be reduced.
Craniosacral Therapy
Professional Course
Craniosacral Therapy Intermediate Course is specially designed for people without medical background
Craniosacral therapy is not designed just for specific illness,
it works well in many different situations.
It seems we can't find what you're looking for. Perhaps searching can help.